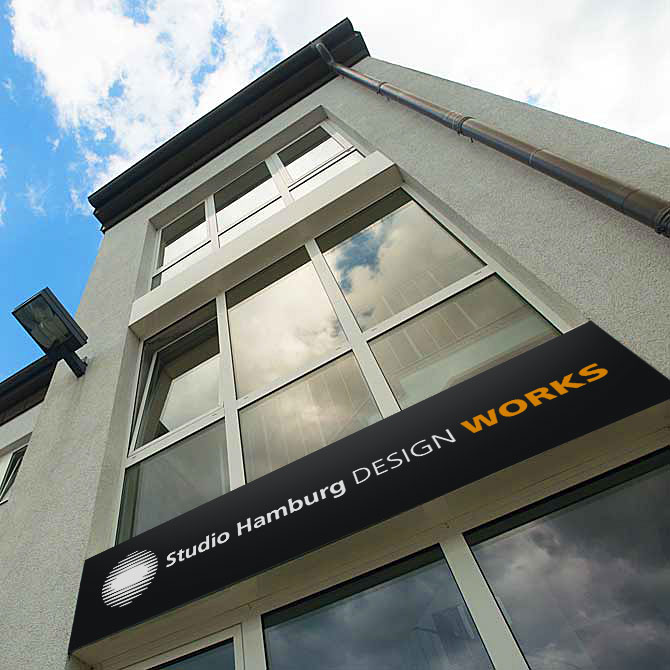 Studio Hamburg is Germany's leading production and service centre for Film and Television. The Company was founded in Hamburg 1947, and is now the corporate headquarters of an internationally operating network with the business divisions Atelier and Technology, Production and Distribution, Consulting and Services.
Studio Hamburg Design Works combine skilled craftsmanship with creative solutions. In both Hamburg and Berlin our craftsmen employ state-of-the-art Equipment to produce the quality that sets international benchmarks.
Our Berlin studio was established in 2013 enabling us to operate to perfection in the great media hub of the capitol, even at short notice. Whilst always open to ideas, we can draw on a wealth of experience and look forward to your questions, challenges and dreams.
When is your deadline ? When can we meet ?
Know no limits.
If you can imagine it, we can build it.
With highly qualified experts and experienced Project Managers, Studio Hamburg Workshops are amongst the best in the world for services in the fields of set design, décor, furnishings and exhibition construction.
Assembly halls occupying over 5800m² offer almost limitless freedom for the Imagination. Over 100 full-time employees and innumerable specialist partners, we can create just about anything that you can imagine.